Thailand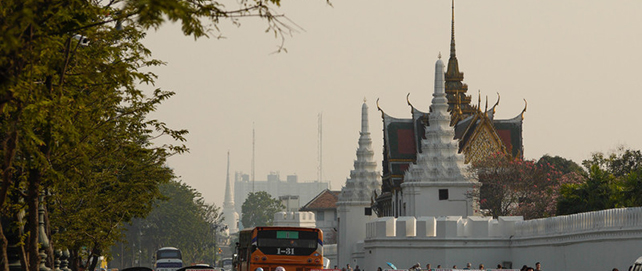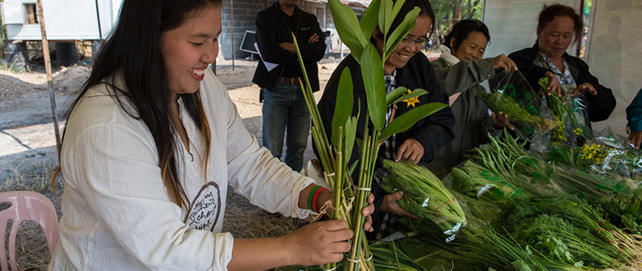 Thailand has made remarkable development progress, and recently attained upper-middle-income status. The country has dramatically reduced poverty and greatly improved its social services. Despite an economic slowdown in recent years, Thailand remains the second-largest economy in Southeast Asia. The country actively promotes GMS cooperation and integration, and is a crucial partner for the less-developed GMS countries. It recently embarked on widespread economic and policy reforms under "Thailand 4.0" and guided by the 20-Year National Strategy, 2017–2036. The national strategy will help address inequalities and achieve sustainable development by seeking to (i) enhance and develop the potential of human capital, (ii) ensure justice and reduce social disparities, (iii) strengthen the economy and enhance competitiveness on a sustainable basis, (iv) promote green growth for sustainable development, (v) bring about national stability for national development toward prosperity and sustainability, and (vi) enhance the efficiency of public sector management and promote good governance.
---
Quick Facts
| | |
| --- | --- |
| Population | 69.67 million (2020) |
| GDP at PPP (current international dollars) | 1,272.9 billion (2020) |
| GDP per capita at PPP (current international dollars) | 18,312 (2020) |
---
Learn More
---
GMS Program Officials and Contacts in Thailand
Danucha PICHAYANAN (Mr)
National Coordinator
Secretary General
Office of the National Economic and Social Development Council
Vudhidej CHAMNIKIJ (Mr)
Plan and Policy Analyst
International Coordination Office
National Economic and Social Development Council
---
Read More
Greater Mekong Subregion: 25 Years of Partnership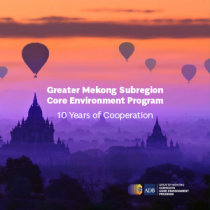 New Rice Variety Helps Lift Thai Farmers out of Poverty
A new variety of rice is now helping smallholder farmers in North Thailand out of poverty, while also improving their diet. Siam Organic Co., Ltd., which introduced Jasberry rice, a non-GMO, organic rice variety in the region, adopted an inclusive business model to help farmers increase harvest yields and earn more.
Multimedia