Thailand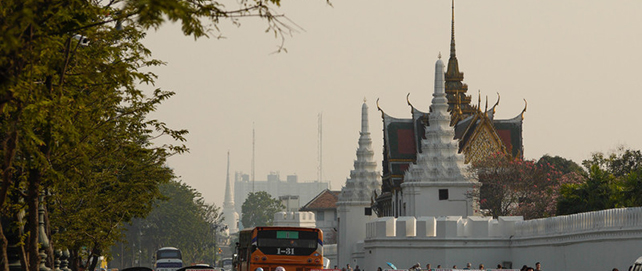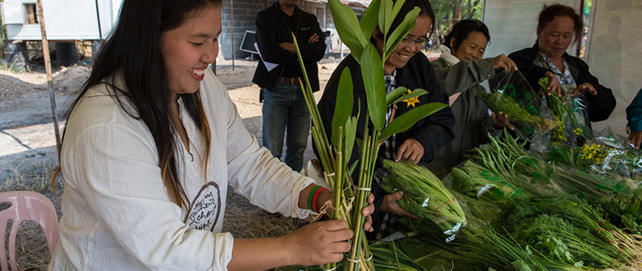 Thailand has made remarkable development progress, and recently attained upper-middle-income status. The country has dramatically reduced poverty and greatly improved its social services. Despite an economic slowdown in recent years, Thailand remains the second-largest economy in Southeast Asia. The country actively promotes GMS cooperation and integration, and is a crucial partner for the less-developed GMS countries. It recently embarked on widespread economic and policy reforms under "Thailand 4.0" and guided by the 20-Year National Strategy, 2017–2036. The national strategy will help address inequalities and achieve sustainable development by seeking to (i) enhance and develop the potential of human capital, (ii) ensure justice and reduce social disparities, (iii) strengthen the economy and enhance competitiveness on a sustainable basis, (iv) promote green growth for sustainable development, (v) bring about national stability for national development toward prosperity and sustainability, and (vi) enhance the efficiency of public sector management and promote good governance.
---
Quick Facts
| | |
| --- | --- |
| Population | 69.67 million (2020) |
| GDP at PPP (current international dollars) | 1,272.9 billion (2020) |
| GDP per capita at PPP (current international dollars) | 18,312 (2020) |
---
Learn More
---
GMS Program Officials and Contacts in Thailand
Danucha PICHAYANAN (Mr)
National Coordinator
Secretary General
Office of the National Economic and Social Development Council
Vudhidej CHAMNIKIJ (Mr)
Plan and Policy Analyst
International Coordination Office
National Economic and Social Development Council
---
Read More
Greater Mekong Subregion: 25 Years of Partnership
Journal of Greater Mekong Subregion Development Studies - July 2006
This issue of the Journal focuses on the seminal research undertaken by Social Research Institute of Chiang Mai University (SRI-CMU) on the question: How does community-based tourism (CBT) impact on poverty? Five research papers were selected from the SRI-CMU project. The overview article, Tourism: Blessings for All?, by Mingsarn Kaosa-ard, discusses the returns from tourism and how these returns are being shared from a national perspective. The benefits and the potential negative impacts of tourism are weighed.
First Planning and Consultation Workshop on the GMS Energy Strategy
About 70 participants attended the First Planning and Consultation Workshop on the Greater Mekong Subregion (GMS) Energy Sector Strategy held in Bangkok, Thailand on 31 July 2006. The participants included senior government officials and policy makers from the GMS member economies, as well as representatives from academia, civil society, development partners, and the private sector.