Viet Nam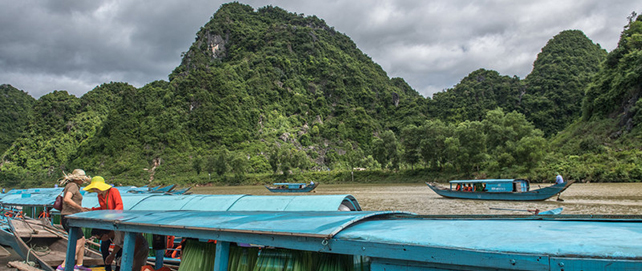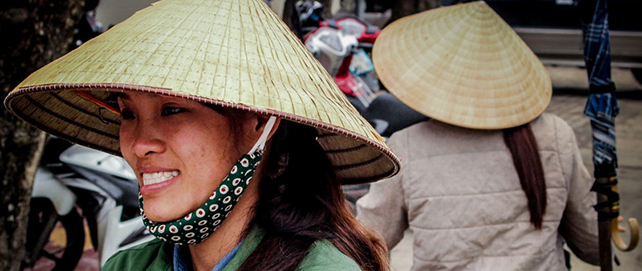 Over the past few decades, economic and political reforms have transformed Viet Nam from being one of the world's poorest to a lower-middle income country. During this period, its economy has been among the fastest growing in the world. Poverty rates have been dramatically reduced, and there have been major improvements in education, health, and infrastructure. Nearly the entire population now has access to electricity. GMS cooperation plays an important role in Viet Nam's development. Viet Nam is looking to develop a more dynamic market economy that can compete globally and deliver sustained and equitable growth. Other national priorities include achieving environmental sustainability, addressing climate change challenges, and ensuring that development gains better reach ethnic minorities and other vulnerable groups.
---
Quick Facts
| | |
| --- | --- |
| Population | 97.58 million (2020) |
| GDP at PPP (current international dollars) | 842.0 billion (2020) |
| GDP per capita at PPP (current international dollars) | 8,629 (2020) |
---
Learn More
---
GMS Program Officials and Contacts in Viet Nam
PHAM Hoang Mai (Dr)
National Coordinator
Director General
Foreign Economic Relations Department
Ministry of Planning and Finance
NGUYEN Viet Ha (Mr)
Official
Foreign Economic Relations Department
Ministry of Planning and Finance
---
Read More
Greater Mekong Subregion: 25 Years of Partnership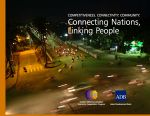 Connecting Nations, Linking People
This publication outlines the GMS Economic Cooperation Program (GMS Program) which was initiated in 1992 with the support of ADB. It aims to promote economic cooperation among Cambodia, People's Republic of China (PRC), Lao People's Democratic Republic (Lao PDR), Myanmar, Thailand, and Viet Nam.
The GMS Program covers nine priority sectors: transportation, telecommunications, energy, environment, human resource development, trade, investment, tourism, and agriculture.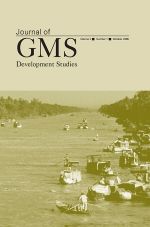 Journal of Greater Mekong Subregion Development Studies - October 2005
The fledgling Greater Mekong Subregion (GMS) Journal for Development Studies, published under the auspices of the Phnom Penh Plan (PPP) for Development Management, moves a step ahead with the second issue. In what might be considered as "ascending steps," GMS scholarship is moving forward, slowly but surely. The PPP's commitment is to ensure that we continue to make strides towards our goal of bridging the gap between research and capacity building and to propagate the gospel of balanced socioeconomic development in the GMS.