Countries of the Mekong River: 12 Things to Know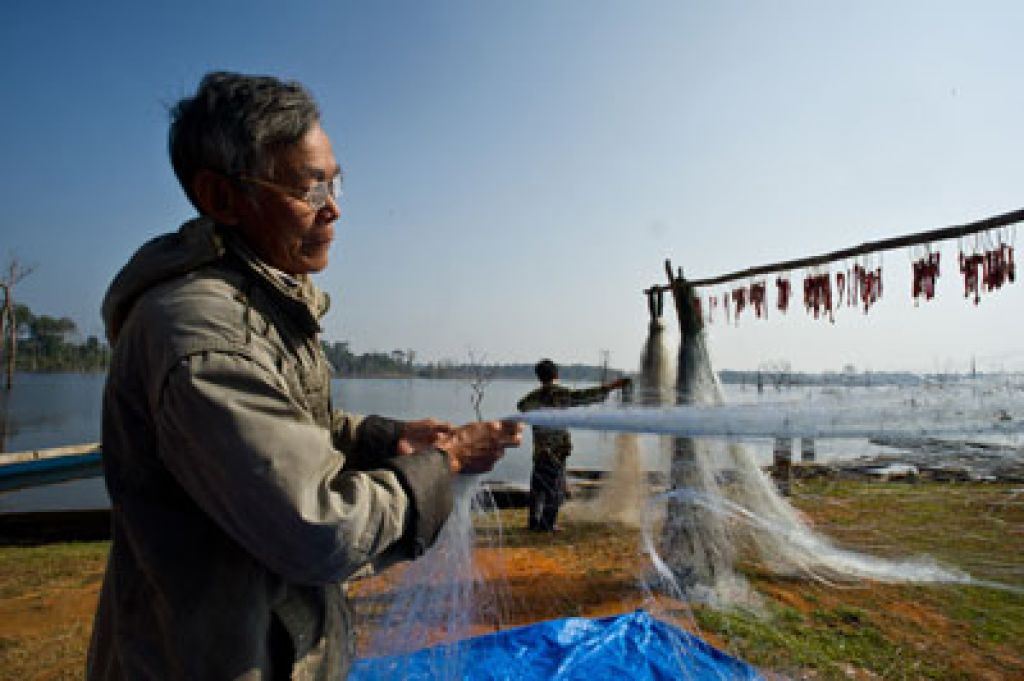 The Mekong River Basin is the richest river basin in the world in terms of fish stocks, and its productivity is directly linked to the livelihood of people in the region. Photo: ADB.
The six nations that share the Mekong River celebrate this year 2 decades of economic cooperation in the Greater Mekong Subregion Program, which was established with the assistance of ADB in 1992.
Last Updated:
28
August
2017