Greater Mekong Subregion Development Partners' Meeting
Event
---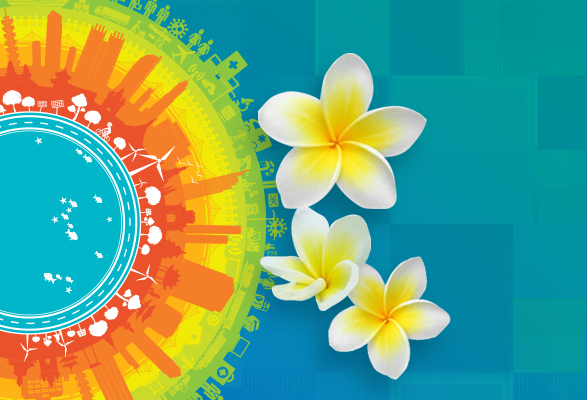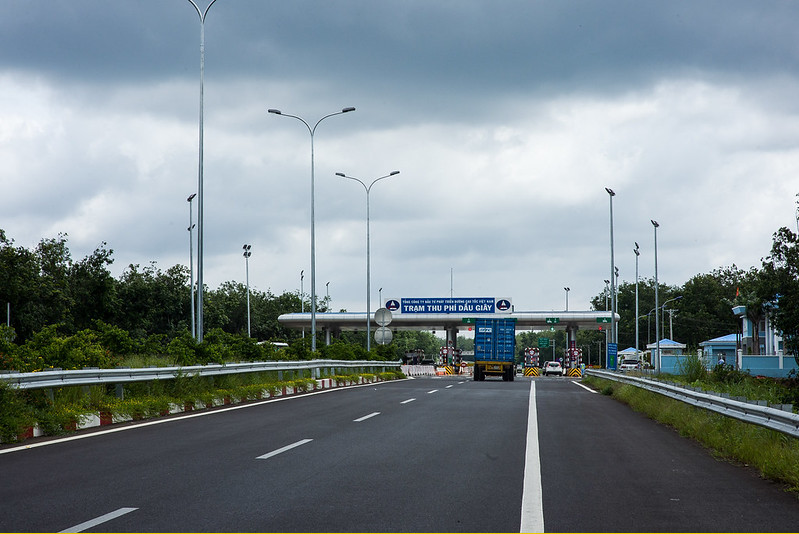 The Greater Mekong Subregion (GMS) Program will hold a Development Partners' Meeting on 3 December 2021 via web-based conferencing.
The Development Partners' Meeting serves as a forum for discussions among GMS senior officials, representatives of development partners, private sector, and civil society that are actively involved in the GMS Program. Objectives of the upcoming meeting are
To brief development partners on the two strategic documents endorsed at the 7th GMS Summit of Leaders: the GMS Economic Cooperation Program Strategic Framework 2030 (GMS–2030) and the GMS COVID-19 Response and Recovery Plan 2021-2023 (COVID-19 Plan);
To exchange ideas on how development partners can contribute to the GMS-2030 and COVID-19 initiatives, capitalizing on experiences and approaches for effective engagement and partnerships through co-financing, technical assistance, and knowledge sharing;
To give updates on the implementation progress of the GMS Regional Investment Framework (RIF) 2022, inform development partners of the new RIF 2025, and discuss potential areas for cooperation; and
To discuss the new approach for development partner engagement in the GMS Program.
GMS Senior officials and representatives of development partner organizations are invited to register to participate in this meeting.
The Government of Lao People's Democratic Republic (PDR) hosted the development partners' meeting via videoconference on 9 December. It was chaired by Ms. Sisomboun Ounavong, Director General, Lao PDR Ministry of Planning and Investment, and co-chaired by Mr. Ramesh Subramaniam, Director General, Southeast Asia Department, Asian Development Bank (ADB).
Development partners play a key role in implementing the GMS Program's initiatives. From the launch of the program in 1992 until 2020, ADB, GMS governments and multilateral and bilateral development partners have jointly co-financed $27.7 billion for over 100 investment projects supporting regional cooperation and integration in the GMS. Of this amount, development partners, not including ADB, contributed about one third, or $9.1 billion.
The development partners' meeting exchanged views on potential support for three GMS documents: GMS Economic Cooperation Program Strategic Framework 2030 (GMS-2030), GMS COVID-19 Response and Recovery Plan 2021-2023 (COVID-19 Plan), Regional Investment Framework, and how to engage more actively in the GMS Program. Several development partners made interventions, including Asian Infrastructure Investment Bank (AIIB), Multilateral Cooperation Center for Development Finance (MCDF), United Nations Environment Programme (UNEP), Mekong Institute (MI), European Investment Bank (EIB), International Organization for Migration (IOM), United Nations Educational, Scientific and Cultural Organization (UNESCO), AEM-METI Economic and Industrial Cooperation Committee (AMEICC), Neighbouring Countries Economic Development Cooperation Agency - Thailand (NEDA), and the World Bank.
Over 200 participants with 93 development partner representatives from 30 development partner organizations attended the meeting.
Last Updated: 17 January 2022