Policy Dialogue and Demonstration Projects Orientation on Community-based Climate Change Adaptation (CCA) and Disaster Risk Management (DRM) in the GMS
Event
---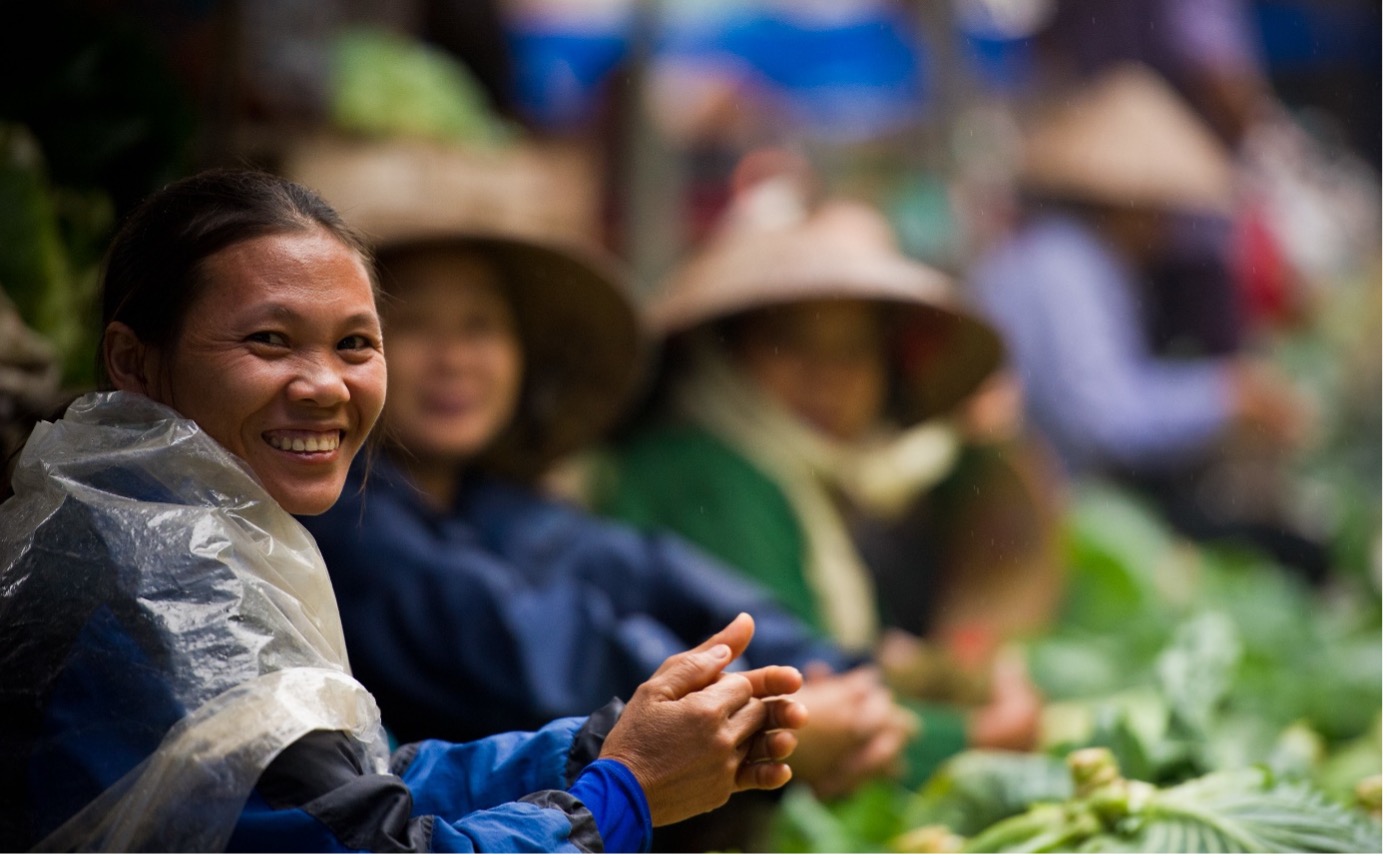 Date: 21-22 February 2023
Hybrid event (Vientiane, Lao PDR and online)
Rural communities in the GMS (comprising 67 percent of the GMS population) are on the frontline of climate change and most vulnerable to losses and damages, and many lack the resources and capacity to deal with them. Communities and households need government assistance, planning, and policy reform to create enabling conditions for effective climate change adaptation. The Theme 1 (Climate and disaster resilience) demonstrations aim to enhance capacities of communities for community-based adaptation and disaster risk management through piloting innovative gender-responsive community resilience projects. These demonstrations inform the integration of CCA and DRM considerations into community-level planning and support policy engagement and regional cooperation.
The Policy Dialogue will take place in the morning of Tuesday, 21 February 2023. Participants will discuss and identify issues, gaps, and recommendations on mainstreaming community-based adaptation in national policies. The dialogue will aim to provide a broader overview of the state of community-based CCA and DRM in the GMS.
The Demonstration Project Orientation will be divided into two sessions. The first, taking place Tuesday afternoon, will focus on creating a deeper understanding of the gender-responsive community resilience demonstrations among stakeholders and implementing partners in the GMS. The session will support civil society organizations to enhance their capacity in designing and developing such demonstrations even if the program funded a limited number of demonstrations in the current phase of implementation. The second batch of shortlisted demonstration proposals will also be presented to the GMS WGE in a parallel session.
The second session will take place on Wednesday, 22 February. It will focus on supporting the proponents of demonstrations and implementing partners to improve their implementation plans, and prospective proponents from the upcoming third batch to work on their project design and proposals.
The sessions will be hybrid (in-person and virtual), utilizing interactive approaches for discussion and learning.
Objectives
To generate a broad and collective understanding of key issues and challenges of designing policies that support community-based CCA and DRM in the GMS 
To enhance knowledge of participating CSOs, government representatives and the private sector on CBA and DRM in the region
To support Civil Society Organizations, develop project proposals that meet the requirements for the CCESP demonstration
Target Participants
Target participants for the policy dialogue include WGE focal points and coordinators, representatives of relevant government departments and ministries from each country, key development partners, representatives from civil society and academia, and private sector etc.
The capacity building sessions will primarily target representatives from CSOs from the GMS.
Contact:
Regarding the program of the policy dialogue and demonstration projects orientation please contact:
Dr. Xi Jiao, CCESP co-team leader and thematic lead for theme 1 at XJIAO@ramboll.com
Mr. Noel Puno at noel.a.puno@gmail.com
Regarding the CCESP Program, please contact:
Ms. Qudsia Sadiq at gms-ccesp@ramboll.com
GMS CCESP Policy Dialogue Theme 1 – Agenda 
About the GMS Climate Change and Environmental Sustainability Program (CCESP)
The technical assistance (TA) GMS Climate Change and Environmental Sustainability Program (CCESP), was approved by ADB to support the implementation of the Strategic Framework and Action Plan. This is the third and current phase of the Greater Mekong Subregion (GMS) Core Environment Program (CEP). The CCESP Program, to be implemented in 202-2025, targets three outputs, each covering two themes:
Climate and disaster resilience enhanced (Theme 1), and low carbon transitions facilitated (Theme 2)
Climate-smart landscapes promoted (Theme 3), and environmental quality enhanced (Theme 4)
Green technologies (Theme 5) and financing instruments demonstrated (Theme 6)
The above six themes were prioritized by the Working Group on Environment (WGE) during the 24th GMS WGE Annual Meeting in 2019. The TA aims to help develop climate-friendly projects in the GMS regional investment framework (RIF) through enhancing capacities and enabling policies, demonstrating innovative activities, and catalyzing private sector opportunities.
Last Updated: 19 January 2023