Join the Dialogue: GMS Working Group on Environment Discusses Post-Pandemic Green and Resilient Recovery

Event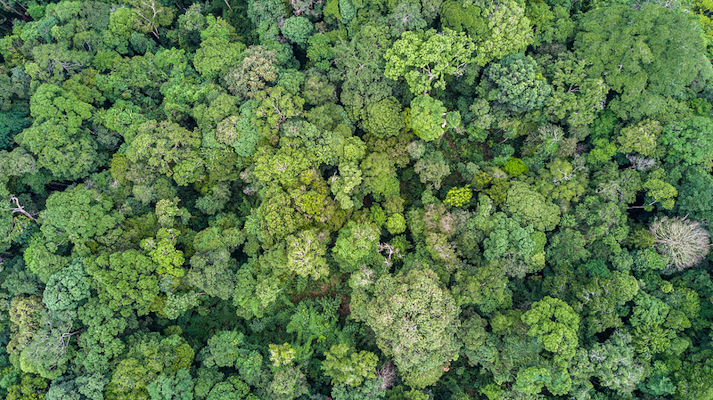 The Greater Mekong Subregion (GMS) Working Group on Environment will present post-COVID-19 environment-friendly and climate-resilient response and recovery efforts in GMS countries on 23 June at 1:30-5:00 p.m. (GMT+7) via Microsoft Teams. Priorities for COVID-19 recovery support by the Asian Development Bank (ADB) in themes such as climate action, biodiversity and wildlife management, and sustainable waste management will be discussed. 
The session will be co-chaired by Jiangfeng Zhang, Director, Environment, Natural Resources and Agriculture Division, Southeast Asia Department, ADB, and Sounadeth Soukchaleun, Deputy Director General, Ministry of Natural Resources and Environment, Lao People's Democratic Republic. 
How to join: Click on this Microsoft Teams link. Choose web app. Enter the Conference ID: 477 941 086# when prompted.
Dialogue on Priorities for Post-Pandemic Green and Resilient Recovery in the GMS Virtual Meeting of the Working Group on Environment
The Asian Development Bank (ADB) recognizes the devastating effect of COVID-19 pandemic on the Greater Mekong Subregion (GMS) countries and emphasized the critical role of multilateral cooperation in managing the pandemic and mitigating its health, social and economic impacts. In response to COVID-19 crisis, ADB aims to support the GMS member countries in restoring their momentum with post pandemic green and resilient recovery.
On 23 June 2020, ADB held a virtual dialogue with the GMS Working Group on Environment (WGE) with the theme "Priorities for Post-Pandemic Green and Resilient Recovery". There were over 140 participants from six GMS countries, namely: Cambodia, China, Myanmar, Lao PDR, Viet Nam, and Thailand; international organizations; nongovernment organizations (NGOs); research institutions and universities. The virtual dialogue aimed to present and discuss COVID-19 impact on development; assess the progress of GMS countries' response to the pandemic, including challenges and opportunities; and the national government priorities for COVID-19 response and recovery. The GMS WGE dialogue has been highly successful and productive in terms of knowledge sharing and resulted to a formulation of practical measures for post-pandemic green and resilient recovery.
Highlights of the discussions were:
The significant impact of the pandemic on key sectors requires integrated and strategic implementation of national priorities.
Financing is key to implementing post-pandemic measures.
Better coordination and harmonization are needed among the GMS countries.
South-South knowledge exchange and partnerships with appropriate institutional responses are essential.
The broader public, including civil society and private sector, need to be fully engaged in post-pandemic response and recovery.
Last Updated:
19
June
2020