Tourism Working Group
Tourism Working Group (TWG)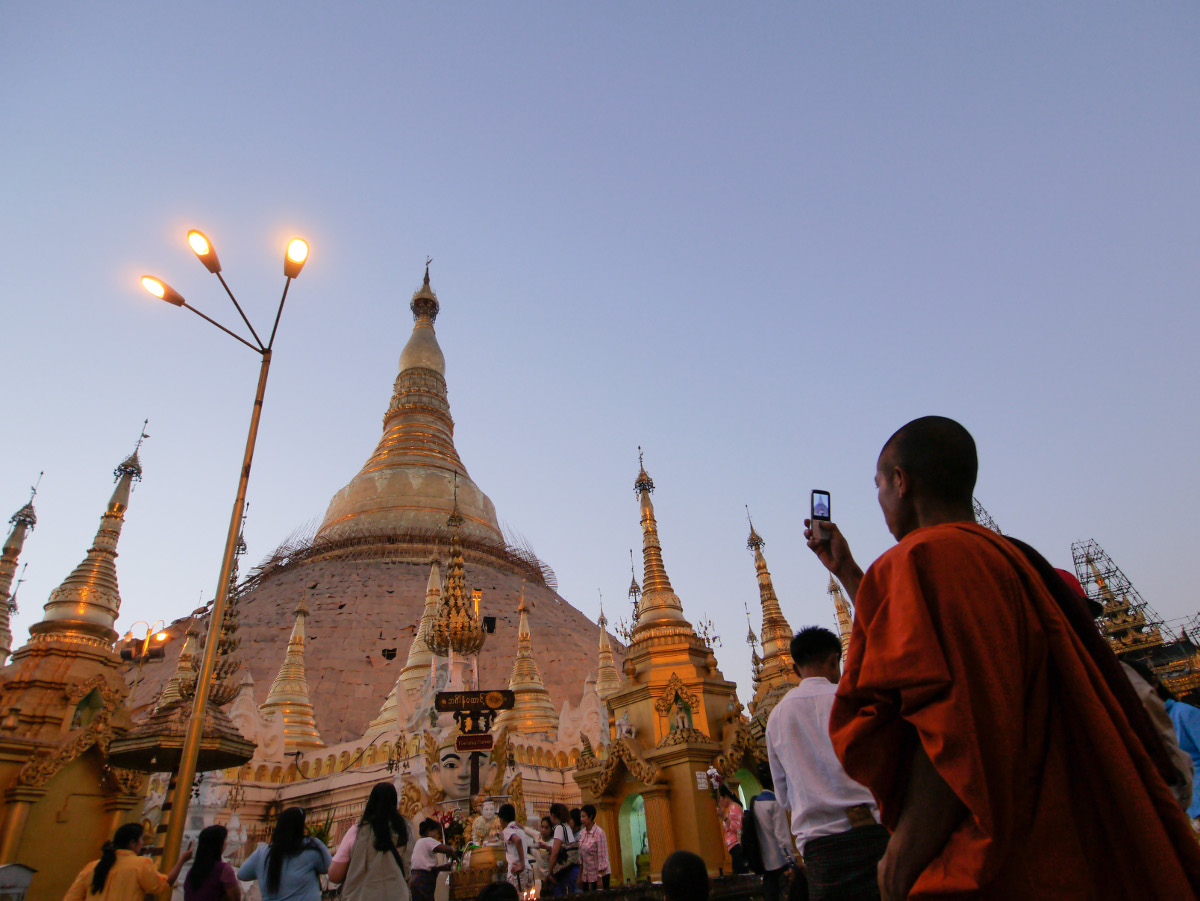 The Tourism Working Group (TWG) comprises senior officials from the national tourism organizations of the six countries of the Greater Mekong Subregion. It serves as the advisory body to the Bangkok-based Mekong Tourism Coordinating Office (MTCO) and provides operational leadership and technical guidance to plan, implement, monitor, and evaluate subregional activities.
The working group meets at least twice a year.
MTCO serves as the secretariat for TWG, the MTCO Board, and the annual Mekong Tourism Forum.