Winners of the #GMS25 Photo Contest
These are the top 10 entries in the #GMS25 Instagram photo contest, which ran from 8 January to 9 February 2018.
As part of the 25th anniversary celebrations of the Greater Mekong Subregion (GMS) Program, the Asian Development Bank held the photo contest to showcase development progress in the subregion.
Read the news release.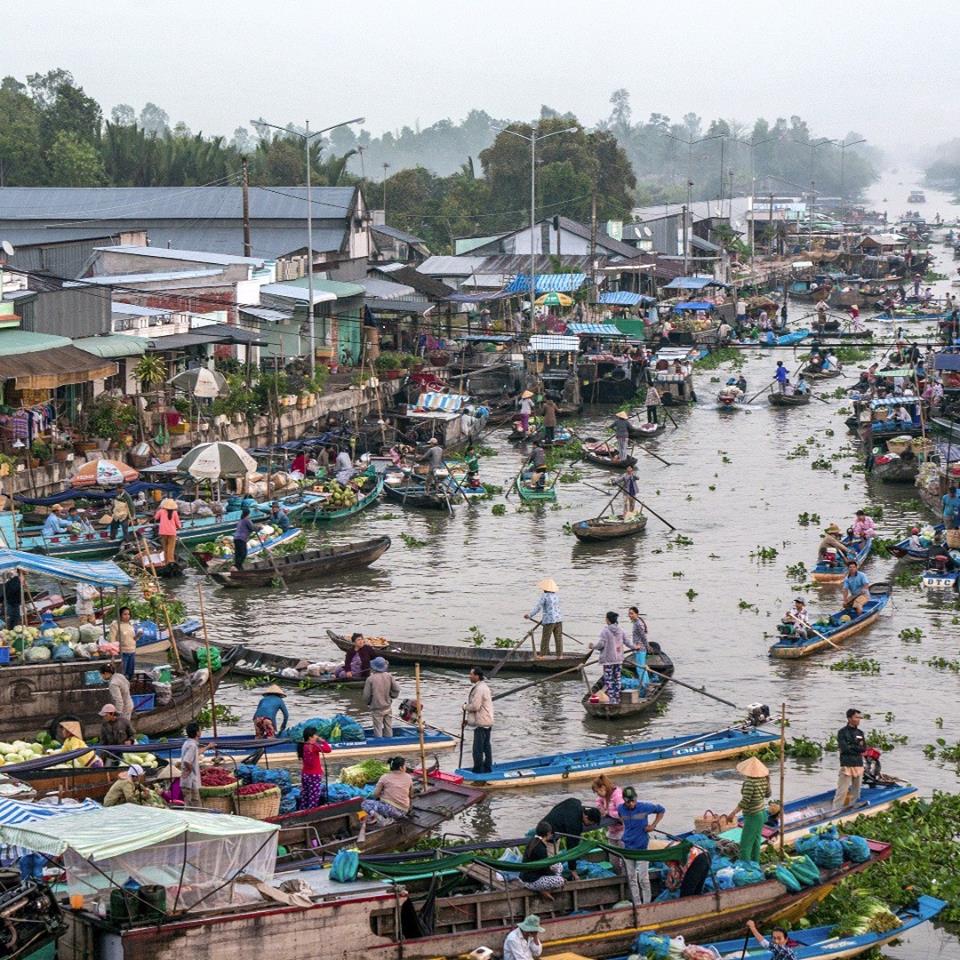 Winning Photo by Anh Dung Kieu
Early market on the river. Daily trading on the Soc Trang floating market in Vietnam starts very early from 4am until 8am.
---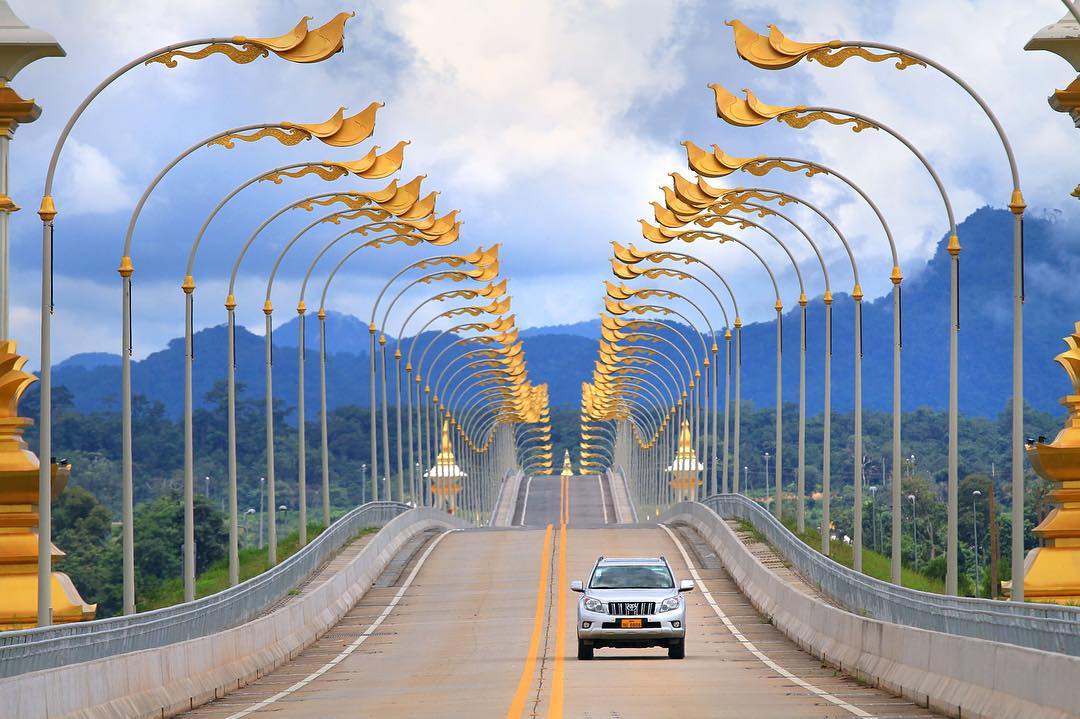 Runner Up: Pitchayawat Proongsak from Thailand
The bridge between Thailand and Laos allows people to trade and travel.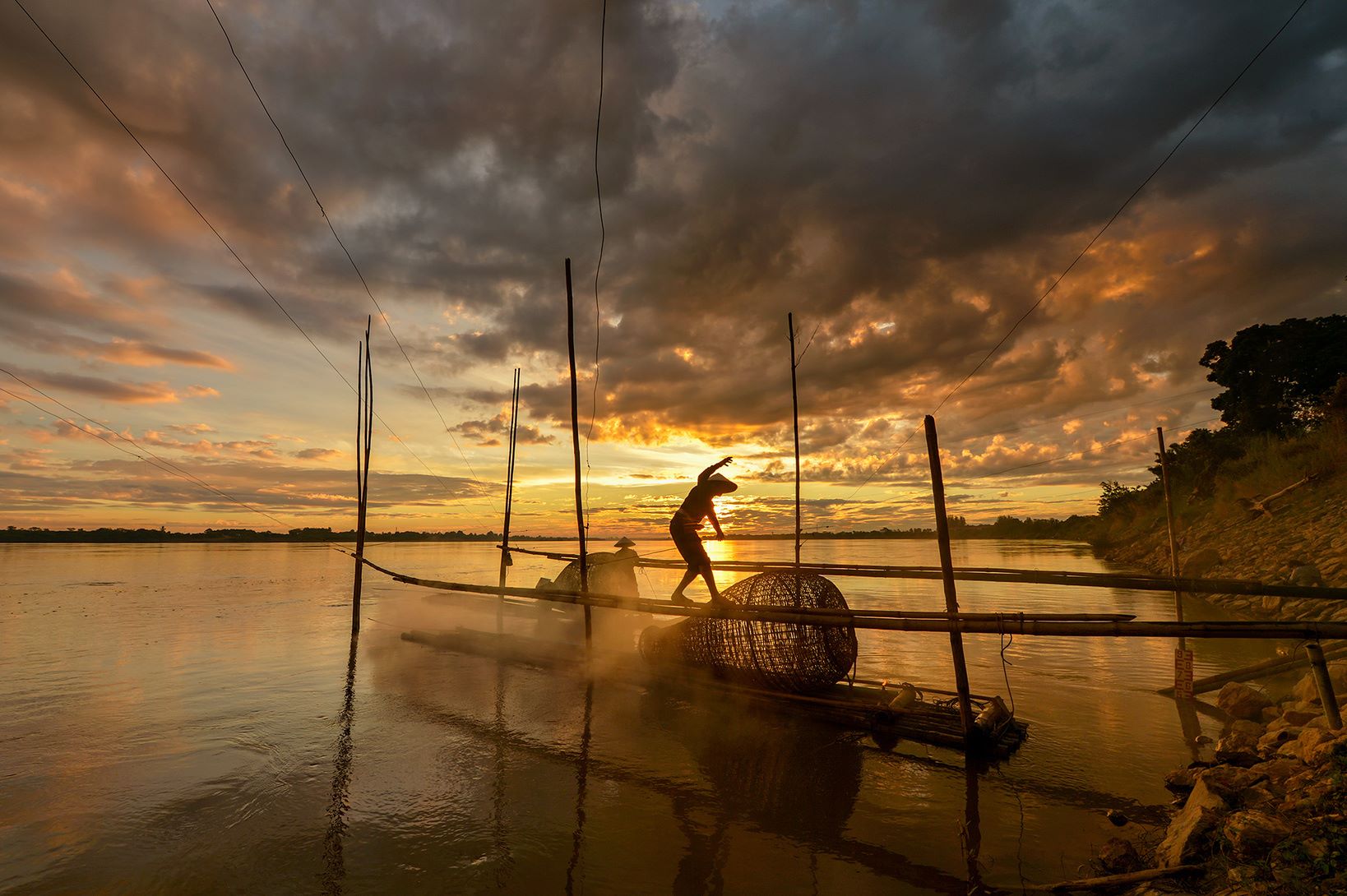 Special Prize: Saravut Whanset from Thailand
Fisherman at sunrise on the Mekhong River, Nongkhai, Thailand.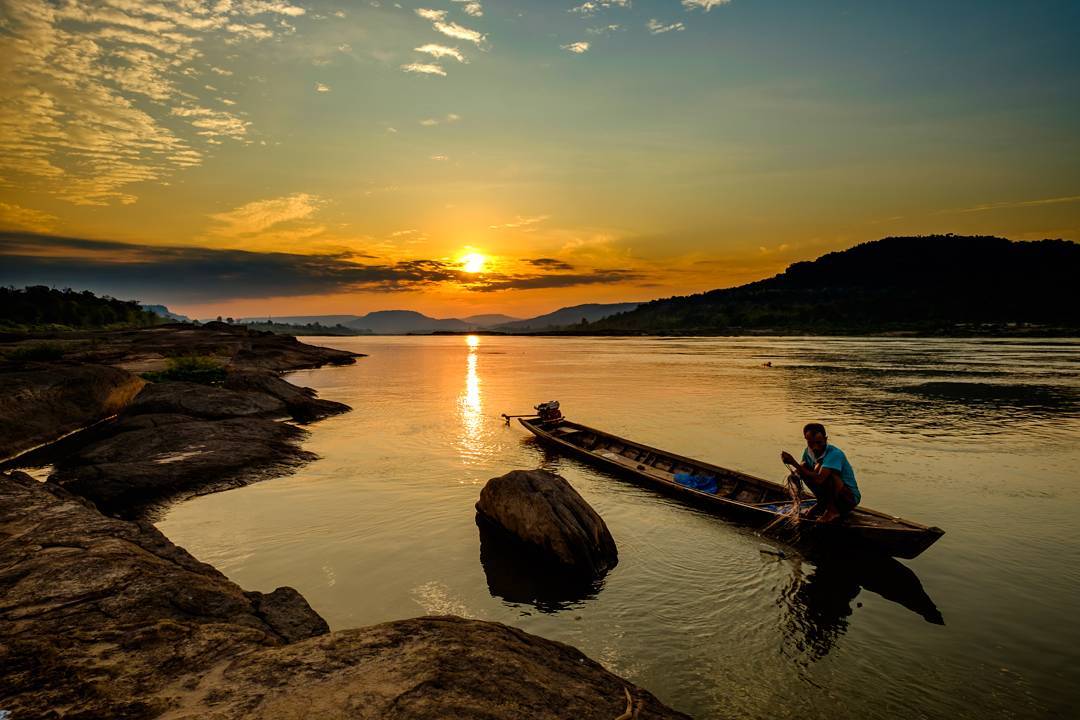 Photo By Prasert Prapanoppasin
The Mekong River is the main source of food for people who live along the river in the Indo-China Region.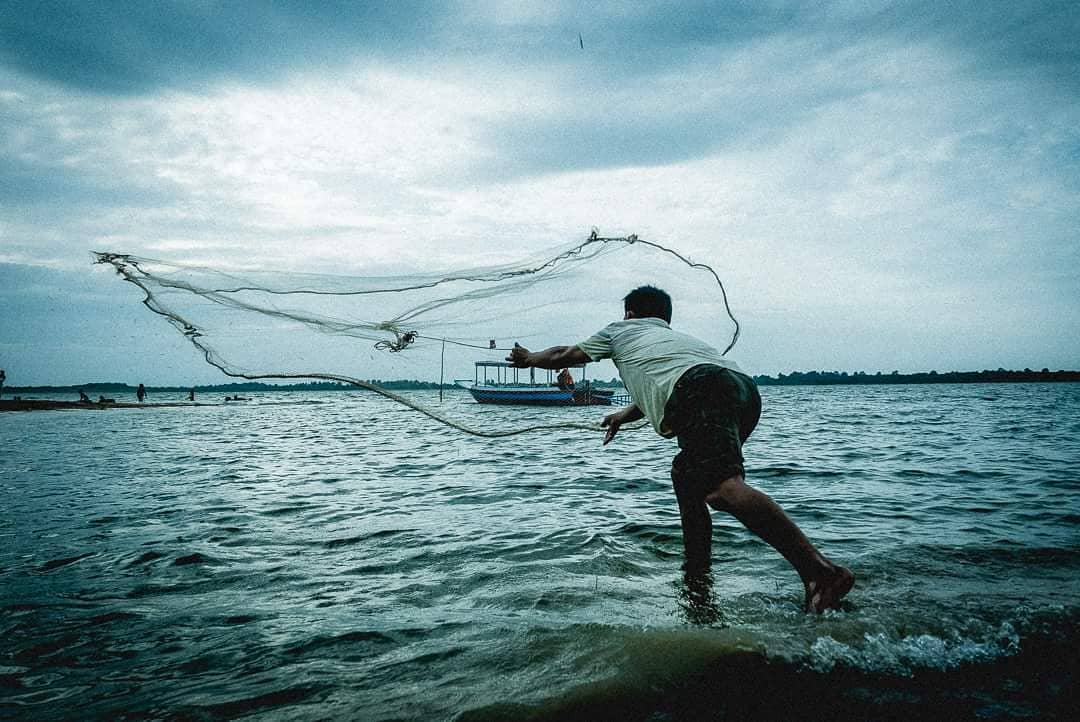 Photo By Carlito Galamgam, Jr.
Fisherman throwing a fishnet in West Baray, Cambodia.
Photo By Mrsoe Thuaung
A local lady from the village walks by wall of water pots to collect water from the river.
Photo By Eduardo Seastres
The Art of Fishing is one the main attractions and a must see skills of the fishermen at Inle Lake in Nyaungshwe Township , Myanmar.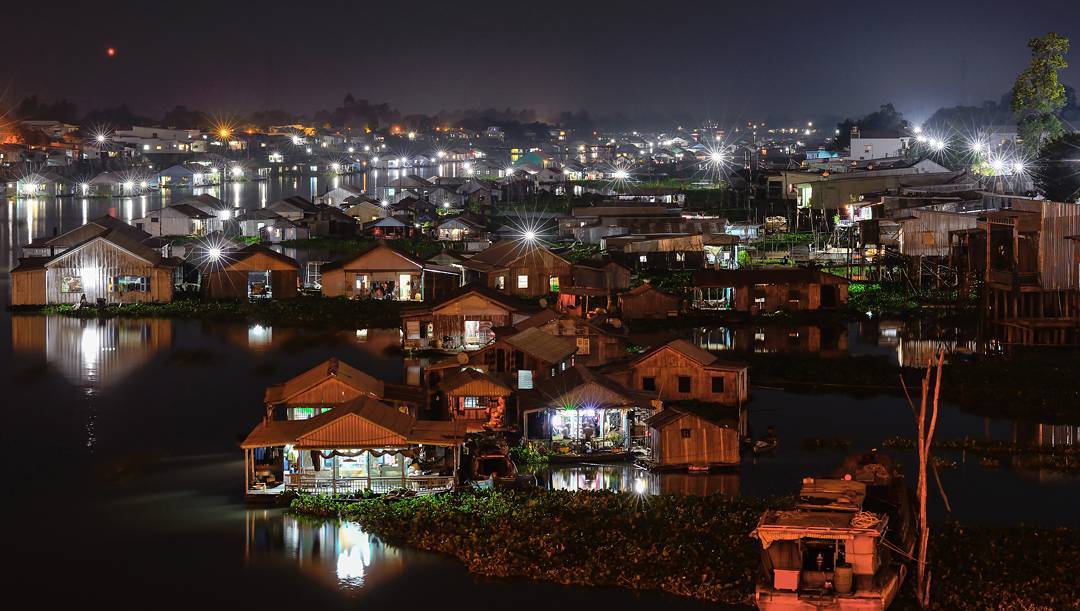 Photo By Hieu Minh Vu
The Chau Doc fishing village is where a lot of fish farms are located. It offers an interesting and unique feature of the life and culture of people in the south of Vietnam.
Photo By Pheakdey Leng
Many Cambodian farmers plant tobacco, peanut, corn and rice, a staple food which we eat at least twice a day.
Photo By Saravut Whanset
Fisherman at the Konpapeng Waterfall in Pakse, Lao PDR